Get to know this unique, boutique creative agency
Designed and built from the ground up
Meet Vani
Founder/Creative Director of Design Spinners®
Vani's creative journey began at a young age when her first canvas was the walls of her home, adorned with her colorful expressions. Encouraged by her family, her artistic pursuits flourished, permeating every aspect of her life. It became evident that her calling lay in Art & Design, leading her to earn a degree in Design | Media Arts from UCLA. Leveraging her technical prowess as a designer, her innate originality, and her strong work ethic, Vani embarked on the path that would give birth to Design Spinners.
With over two decades of experience in the creative and web industry, Design Spinners seamlessly melds professionalism and personalized service into a trusted one-stop-shop for businesses of all scales. Vani's exceptional team and a myriad of partnerships consistently deliver outstanding results. Over the years, Vani has collaborated with an impressive array of clients, including industry giants such as IBM, Boeing, Warner Brothers, NBC, Disney, Westfield, Subway, and more.
Her most recent passion project, AniVani, holds a special place in her heart. AniVani showcases the artistic talents of her special-needs daughter and her own creative collection through a range of apparel and accessories. Explore AniVani's creations at https://anivani.com/
Rave Reviews From Our Clients
from other creative agencies out there for many reasons:
We answer in real-time, IRL, or via video.
Responsive and easy to work with.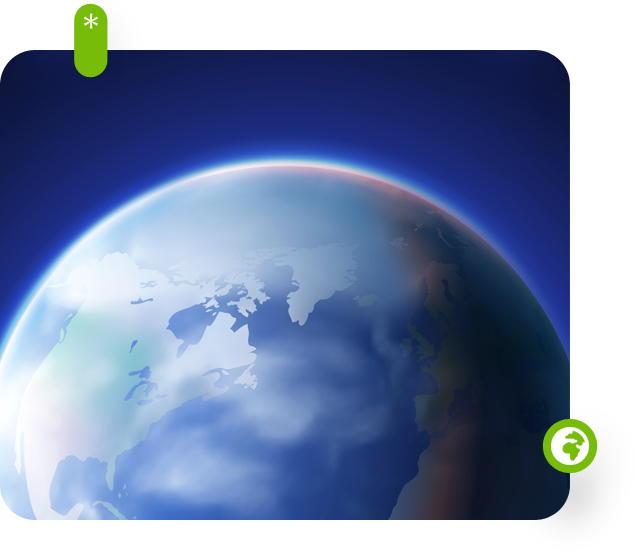 U.S. based with global capabilities.
Our network of experts is your network.